FORTHEM Alliance offers students new possibilities to get international experience during their studies. Students selected to these activities will get funding for their mobility. You can apply for different mobility projects, e.g.:
Civic engagement projects
Company internships
Collective short term mobility programme
Individual short term mobility
For further information look here. If you have any questions, you can also write us anytime
(climate-and-resources.forthem@uni-mainz.de).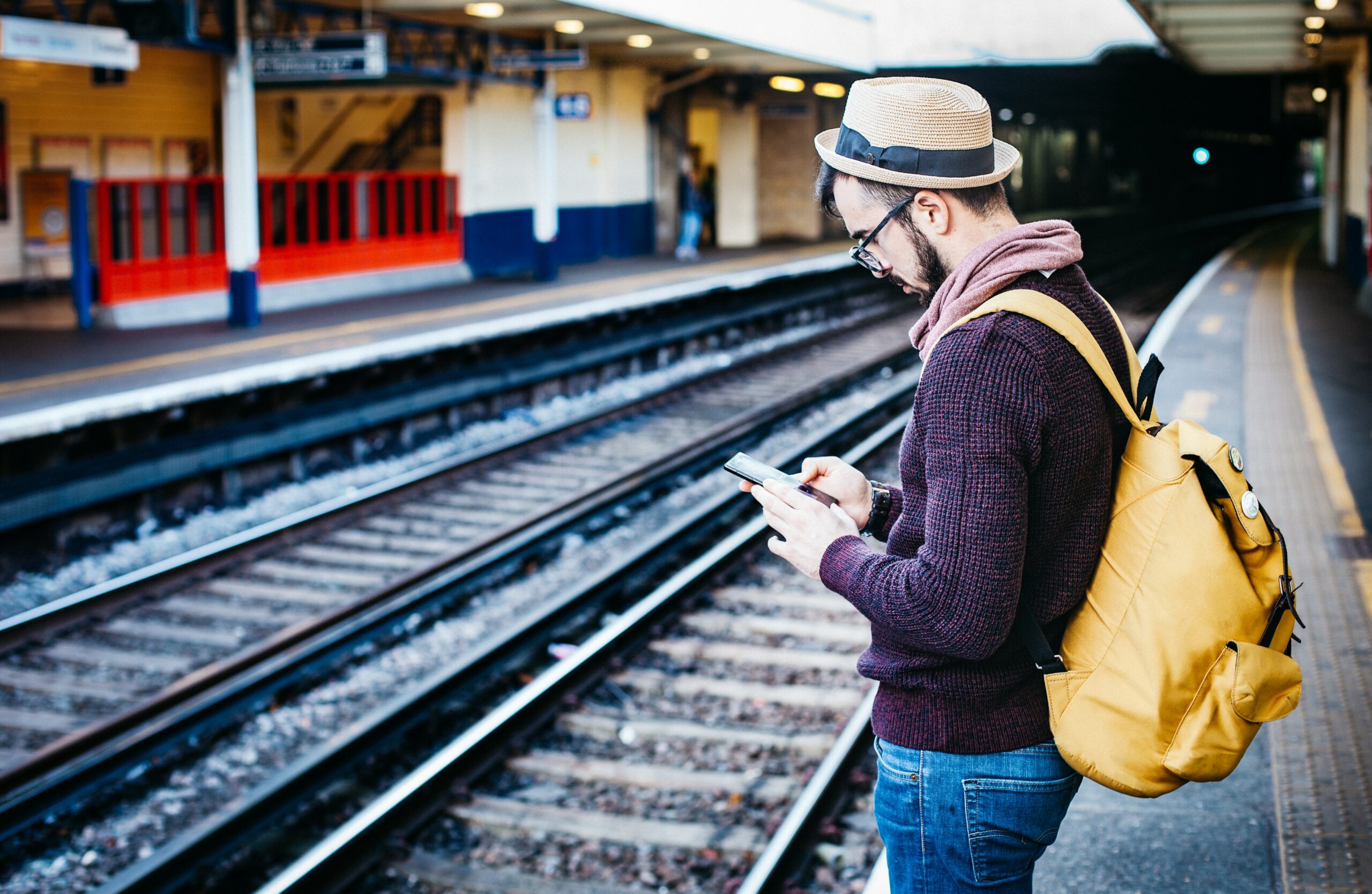 You can participate in the FORTHEM Labs to gain work experience in international and multidisciplinary expert networks
Labs are FORTHEM's expert networks that consist of teams of researchers, students and external partners that work together to address pressing societal challenges in Europe. Student participation in Labs is not only permitted, but highly encouraged. Working in the Labs can provide several benefits to students, including ECTS credit compensation, internships in other Alliance universities or their partner organizations, short-term mobility opportunities, and other things. Labs provide valuable experience of working in an international and multidisciplinary setting with many nationalities and academic fields.
If you are interested in joining our Climate & Resources Lab or want to know more about us, you can contact the respective Lab's local coordinator at your home university. The contact details of the Lab coordinators can be found here.