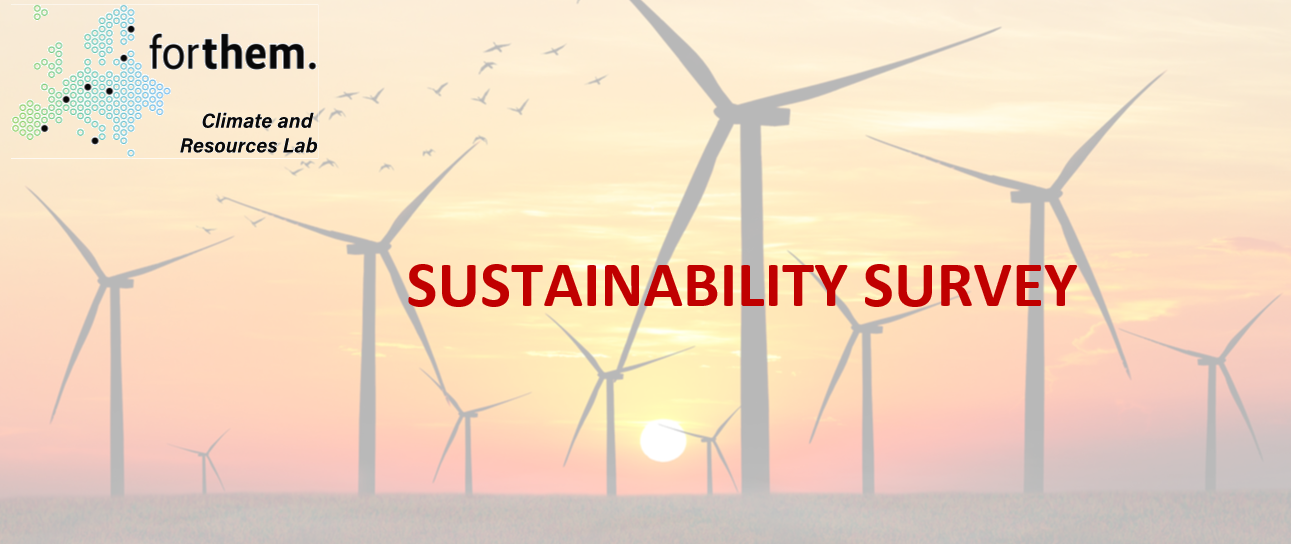 The FORTHEM student body developed a Sustainability Concept for the Alliance, which was subsequently reviewed by academic staff from partner institutions. In this project we well evaluate how the current actions of Alliance partners accord with this sustainability concept then disseminate these results to the Alliance partners. A second evaluation in 1 year will determine if there has been any change in behaviour as a result of adoption of the policy, or 'education' about current behaviours.
Click here to see the Policy: FORTHEM Sustainability Policy May 2021
If you want to get a notification as soon as the survey is available, please subscribe here!